2016 Annual General Meeting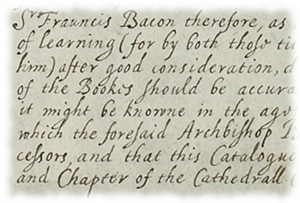 The next Church of England Record Society AGM will be held in the Great Hall at Lambeth Palace on Thursday 6th July, and will run from 4.15 to 6.30 p.m., where we will hear Professor Arthur Burns give a lecture entitled 'A National Church Tells its Story: The English Church Pageant of 1909' in the Great Hall at Lambeth Palace.
You will need to confirm your attendance by Friday 23 June.

Please confirm your attendance by email to our Honorary Secretary,
Professor Michael Snape (michael.snape@durham.ac.uk) by Friday 23 June at the latest.